Testing for the remains of plant protection agents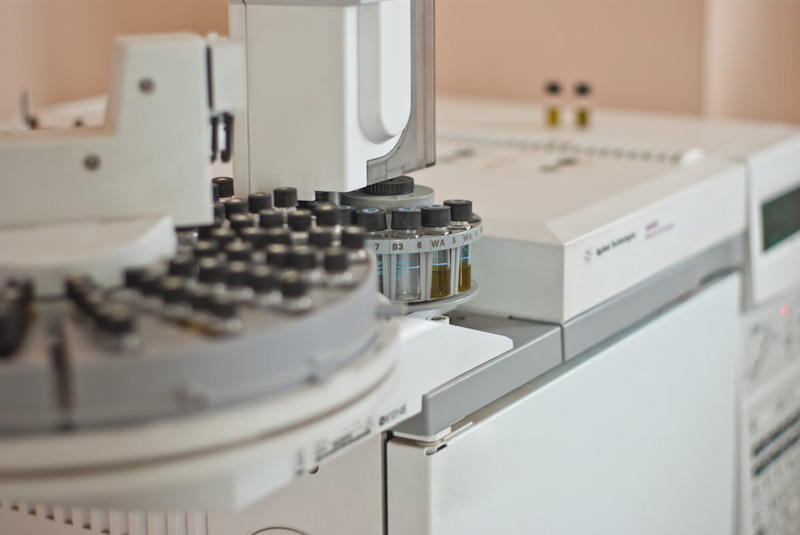 Our laboratory in equipped with devices that test for remains of plant protection agents in the purchased herbal raw material.
Highly dynamic changes within the use of pesticides and other regulations on the tolerance of pesticide residue requires a close cooperation of the Laboratory and the Sales Department. The suppliers provide us with the information on used protection plant agents. Moreover, our base is updated with the Polish and European norms and our customers' suggestions.
Through testing every small batch of the raw material (from one supplier, from one farm) we eliminate the problem of pesticide residue in the end product.